My colleague brought two PocketWifi 3G Modems to my desk and asked me to see if possible to unlock them. I found out that they are actually E585 WCDMA 3G Modem OEM by Huawei. It will normally cost you $25 each to unlock if you ring up the customer service.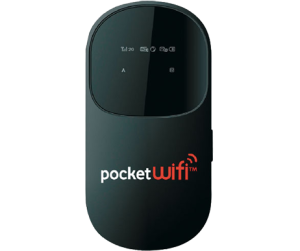 After few hours attempting, I finally found a way to unlock them for free without any cost. If you like DIY, here are the outlines to share.
Preparation: a USB Cable, locked SIM card, and internet access
Connect 3G Modem to PC with USB Cable and install windows modem driver (ensure not WIFI connection)
Download RevSkills from http://psas.revskills.de/?q=node/6 and install on your computer
Run RevSkill from your desktop and select "QC+AT-Cmd"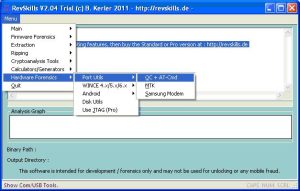 Select correct 3G modem COM port from the list and Baud Rate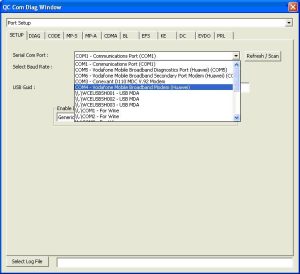 Go to DIAG tab, and click "Send", if success, you will see your 3G Modem Version information comes out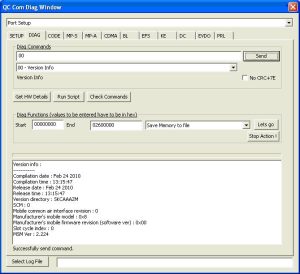 Select "Save NVItems to file" and click "Lets go". It will pop a window to ask you where to save the NVItems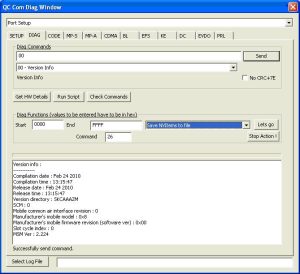 Use Notepad to open the saved file and search "PST". The number behind "PST" is the unlock code. After you enter this unlock code, your device is free to use any WCDMA 3G network.